Amazingly sweet and gentle candied orange slices dipped in our fruity and rich 70% dark chocolate sprinkled with sea salt, what's not to like? As always, we buy all our ingredients from local farmers, and finding these candied oranges, they begged to be dipped in chocolate. The sea salt adds another dimension to the otherwise quite sweet experience, giving you a full and rich chocolate and orange experience! Includes 6 slices of the oranges.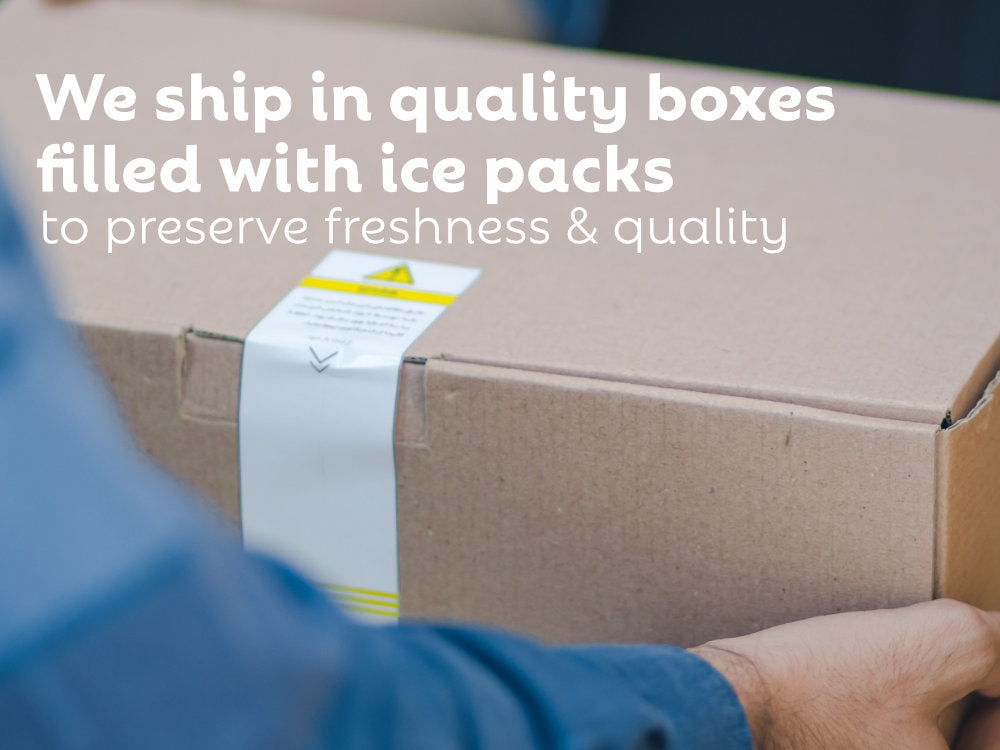 We care about your chocolate experience!
We ship our chocolate to all corners of Thailand, and using good quality boxes and ice packs we can ensure the chocolate will arrive in great condition - ready for you to enjoy every bite!