Introducing our Chocolate Sampler Box - a carefully curated selection of nine 8-gram chocolate cubes. Each cube offers a unique taste of our premium Thai chocolates.
From the intense 70% Dark Chocolate to the luscious Durian Milk Chocolate, this collection embodies the range of our offerings.
Share these delightful cubes with friends and family, or savor them on your own. It's a perfect gift for special occasions or a personal indulgence for any day.
Experience the craftsmanship of our Chiangmai chocolate factory in every bite. Order your Chocolate Sampler Box today and embark on a flavorful journey.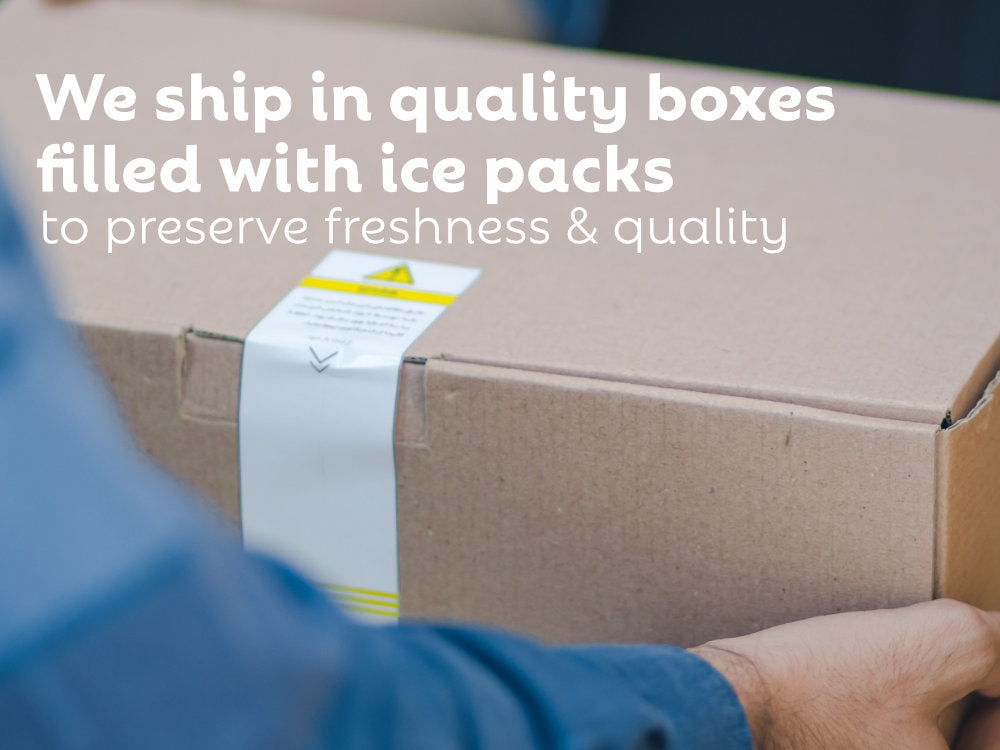 We care about your chocolate experience!
We ship our chocolate to all corners of Thailand, and using good quality boxes and ice packs we can ensure the chocolate will arrive in great condition - ready for you to enjoy every bite!