Dive into the mystical world of Thai spirits with our Halloween Chocolate Collection! 🍫👻

1. Kuman's Thai Tea Delight
Milk chocolate infused with Kuman's mischievous essence and authentic Thai Tea, offering a bewitching fusion of rich cocoa and exotic flavors.

2. Krasue's Classic Milk
Classic milk chocolate, a tribute to Krasue's protective nature, delivering a velvety texture and indulgent taste rooted in Thai tradition.

3. Preta's White Chocolate Whimsy
White chocolate masterpiece, crafted from pure cocoa butter, offering a hauntingly delightful sweetness that lingers on the palate.

4. Tanee's Banana Bliss
Milk chocolate kissed by Tanee's essence, featuring a playful dance of creamy chocolate and caramelized bananas for a wickedly scrumptious experience.

Indulge in these spellbinding chocolates, each crafted to honor the essence of Thai spirits. This limited-edition collection is a celebration of tradition and mystique, offering a unique twist to your Halloween festivities. Hurry, these enchanting bars won't last long! 🎃🍫👻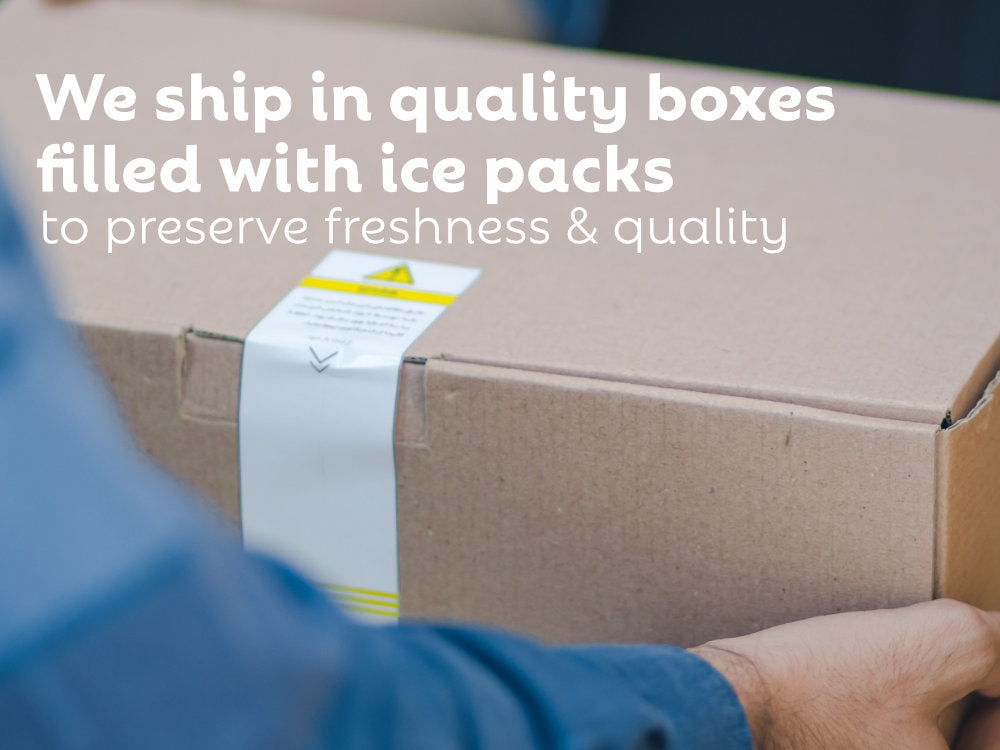 We care about your chocolate experience!
We ship our chocolate to all corners of Thailand, and using good quality boxes and ice packs we can ensure the chocolate will arrive in great condition - ready for you to enjoy every bite!