Thai Curry lover, like us? At Siamaya, we're a team of hopeless foodies, in love with the flavorful Thai cuisine. So we set ourselves a goal; create our favorite dishes infused into our beautiful chocolate. Try the yellow curry based Khao Soi Milk Chocolate, an all time favorite northern Thai curry, the creamy and coconut rich Tom Kha Dark Chocolate, and the warm and gentle peanut based Masaman Curry Dark Chocolate.
The perfect collection of chocolates in a beautiful box, ideal for gifts to friends and family!
This collection includes one of each of our tea and coffee chocolate bars, inclusive of Khao Soi Milk Chocolate | Thai Peanut Curry Dark Chocolate | Thai Coconut Curry Dark Chocolate.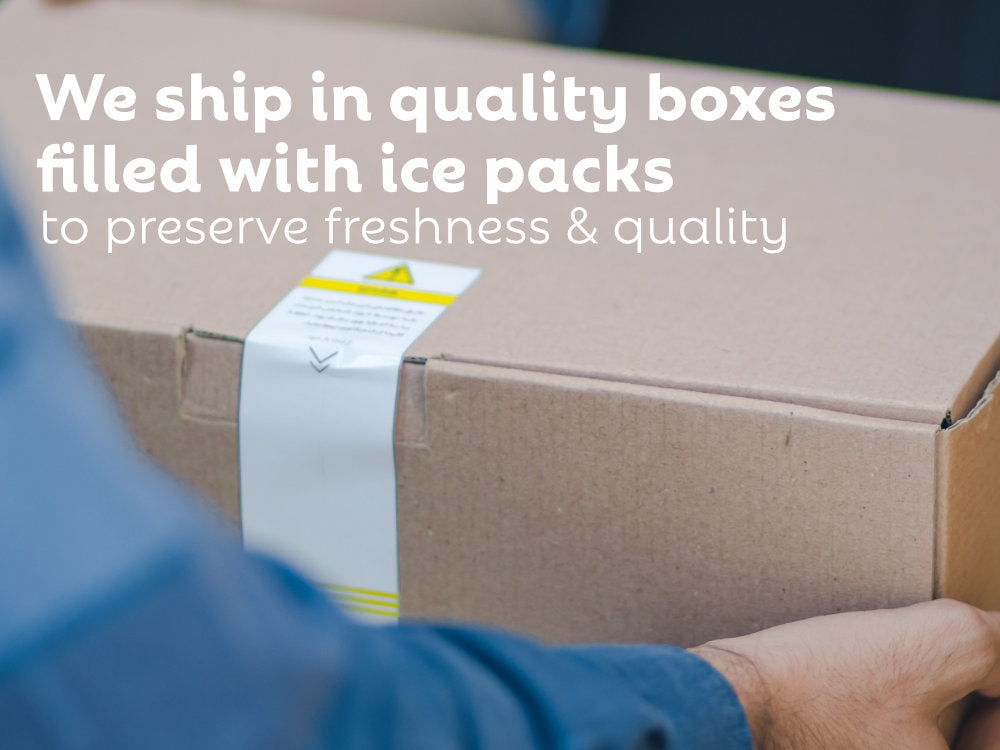 We care about your chocolate experience!
We ship our chocolate to all corners of Thailand, and using good quality boxes and ice packs we can ensure the chocolate will arrive in great condition - ready for you to enjoy every bite!