Immerse your senses in the perfect pairing of rich, dark chocolate and creamy coconut milk. This combination brings forth a bold, bittersweet chocolate flavor, elegantly complemented by the subtle undertones of tropical coconut. Each bite is a journey into pure indulgence, where the rich dark chocolate meets the smooth, creamy coconut milk in perfect balance. Savor the expertly crafted taste of our Coconut Milk Dark Chocolate Bar today. 75 grams.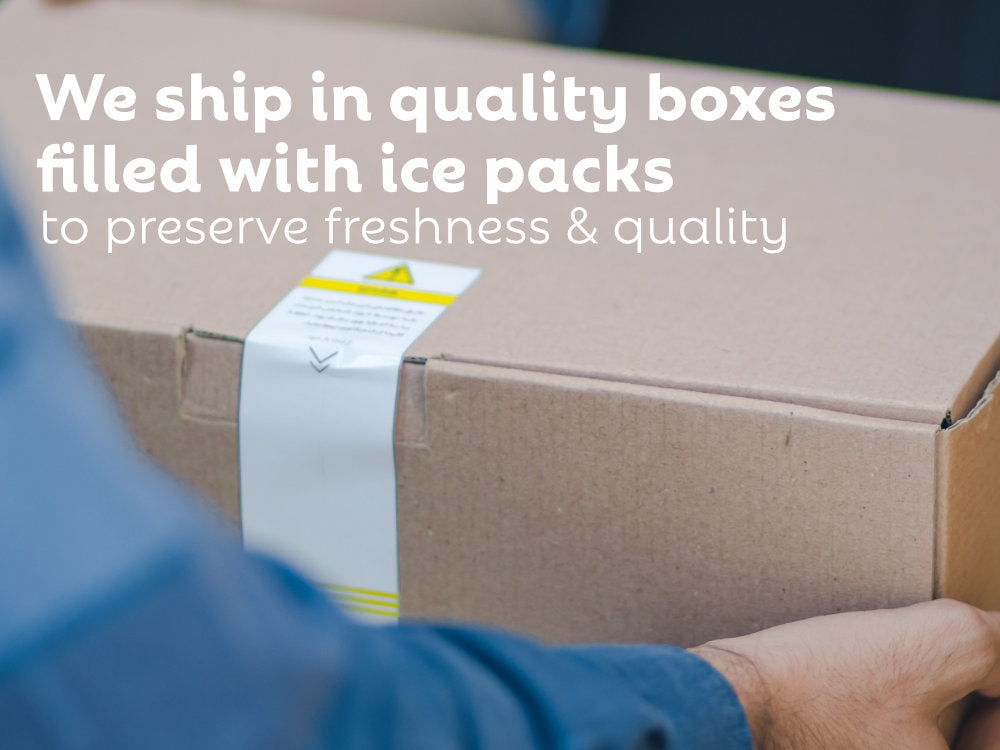 We care about your chocolate experience!
We ship our chocolate to all corners of Thailand, and using good quality boxes and ice packs we can ensure the chocolate will arrive in great condition - ready for you to enjoy every bite!