Dark and intense 85% chocolate, made using just two ingredients: premium Thai cacao and organic brown cane sugar. The cacao used in the chocolate is sourced directly from local farmers, building a direct relationship and supporting the local economy. The chocolate boasts a high cacao content of 85%, resulting in an intense and rich flavor profile that presents the unique terroir of the northern Thai region.
To sweeten the chocolate, we employ organic brown cane sugar, enhancing the depth of flavor while maintaining a dedication to organic and natural ingredients. This meticulously crafted dark chocolate combines the essence of the local land with skilled craftsmanship, delivering a delightful and ethically produced treat for discerning chocolate enthusiasts.
You will experience the nutty and earthy tones of the Thai cacao, with notes of peppercorn and plum. 75 grams.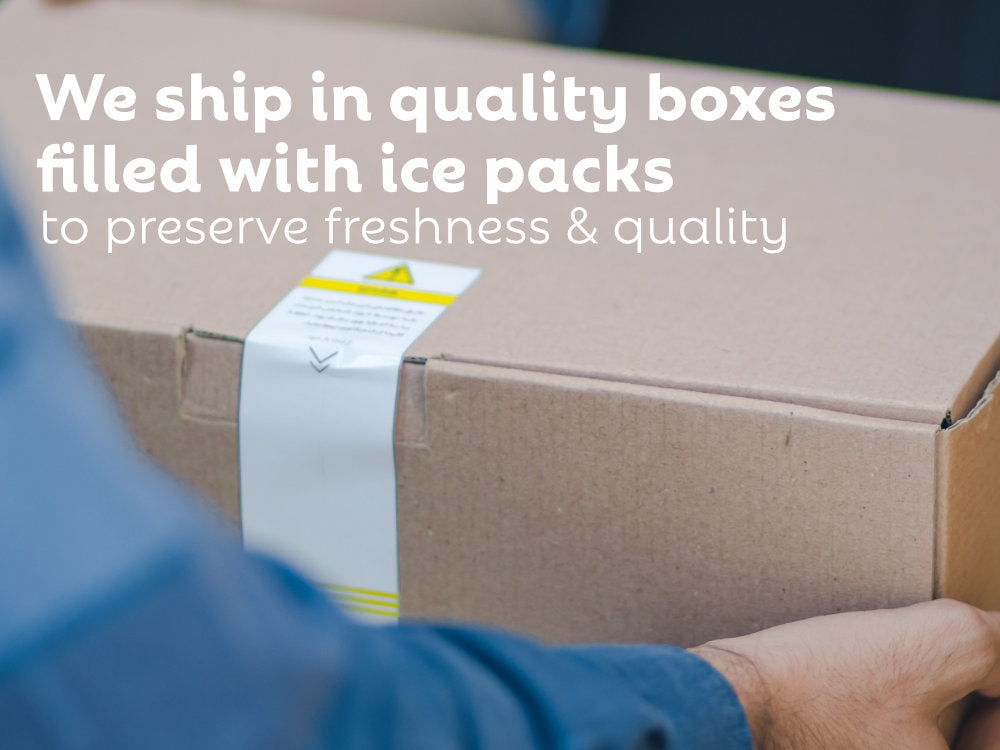 We care about your chocolate experience!
We ship our chocolate to all corners of Thailand, and using good quality boxes and ice packs we can ensure the chocolate will arrive in great condition - ready for you to enjoy every bite!