Delight in the fusion of dark chocolate complemented by the zesty sweetness of mango and a hint of fiery chili. This unique blend delivers a rich, bittersweet chocolate experience, harmoniously intertwined with the tropical tang of ripe mango and a subtle chili kick. Each bite is a journey into a flavor adventure, where the boldness of dark chocolate meets the vibrant duo of mango and chili, creating an unforgettable taste sensation. Experience the artistry in every square of our Mango & Chili Dark Chocolate Bar. 75 gr.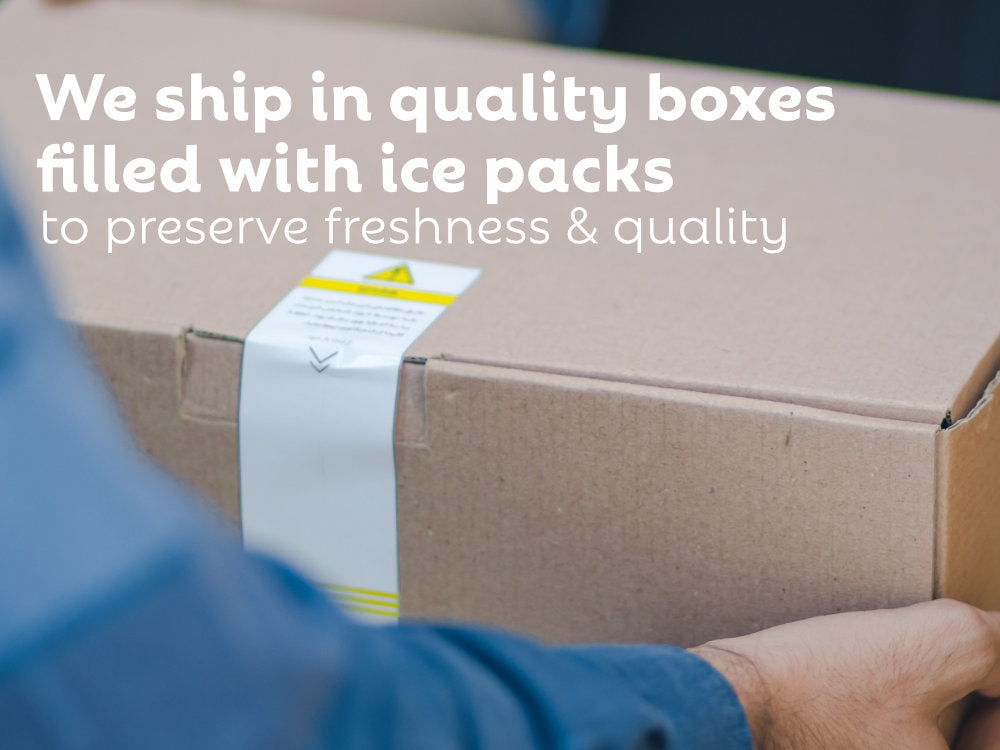 We care about your chocolate experience!
We ship our chocolate to all corners of Thailand, and using good quality boxes and ice packs we can ensure the chocolate will arrive in great condition - ready for you to enjoy every bite!