This set includes exciting and intriguing flavors we have been working for years to perfect. Find your favorite chocolate bars among our popular flavors, distinctly different such as the Durian Milk Chocolate or the Mango & Chili bars, inspired by the Thai desserts.

Set includes:
- One of each of our flavored Chocolate bars, inclusive of Thai Bullet Chili | Coconut Milk | Mango & Chili | Coffee & Pomelo | Durian | Coffee Crunch | Thai Tea | Masala Chai.
If you're interested in the set, but would like to swap out some of the bars for other flavors, please just send us a message when you've finished buying the set, and let us know which bars you want to replace! You can contact us here: info@siamayachocolate.com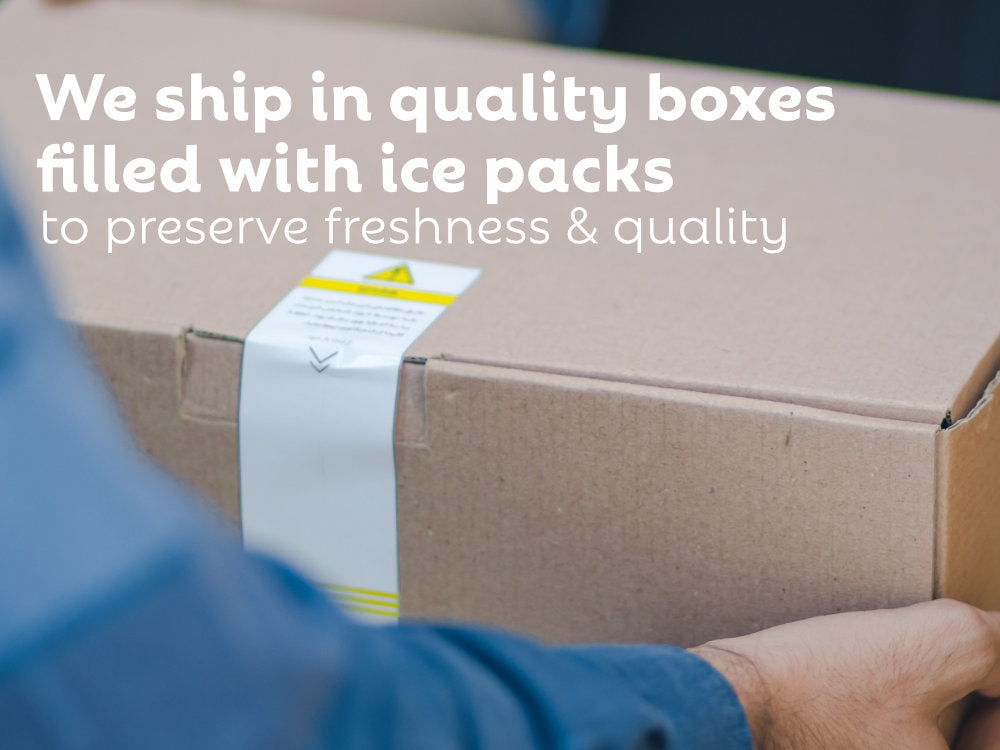 We care about your chocolate experience!
We ship our chocolate to all corners of Thailand, and using good quality boxes and ice packs we can ensure the chocolate will arrive in great condition - ready for you to enjoy every bite!