Hey holiday treat seekers, check this out: our Peppermint Nib Crunch Milk Chocolate Bar, ready to rock your taste buds this Christmas!
Think creamy milk chocolate with a zesty punch of peppermint and a satisfying crunch of cacao nibs. It's a flavor combo that'll have you singing carols in no time!
And guess what? This isn't your everyday chocolate bar. It's a limited-time holiday special, made with extra love for the season.
Whether you're kicking back solo or sharing the holiday cheer, this is one chocolate bar that brings the festivities. Dive into our mix of chocolate, peppermint, and crunchy cacao nibs. Let's make this Christmas sweet and crunchy! 🎄🍫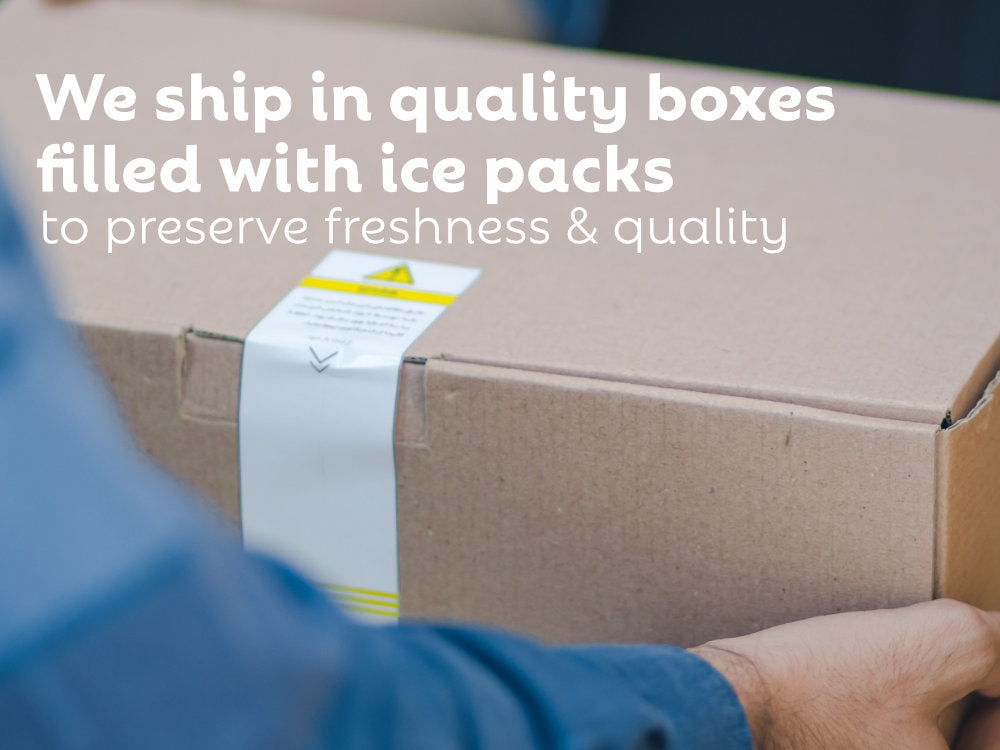 We care about your chocolate experience!
We ship our chocolate to all corners of Thailand, and using good quality boxes and ice packs we can ensure the chocolate will arrive in great condition - ready for you to enjoy every bite!