Natural ingredients purchased directly from local farmers
Making the most delicious and unique chocolate while ensuring that everyone is treated in a way that we can be proud of.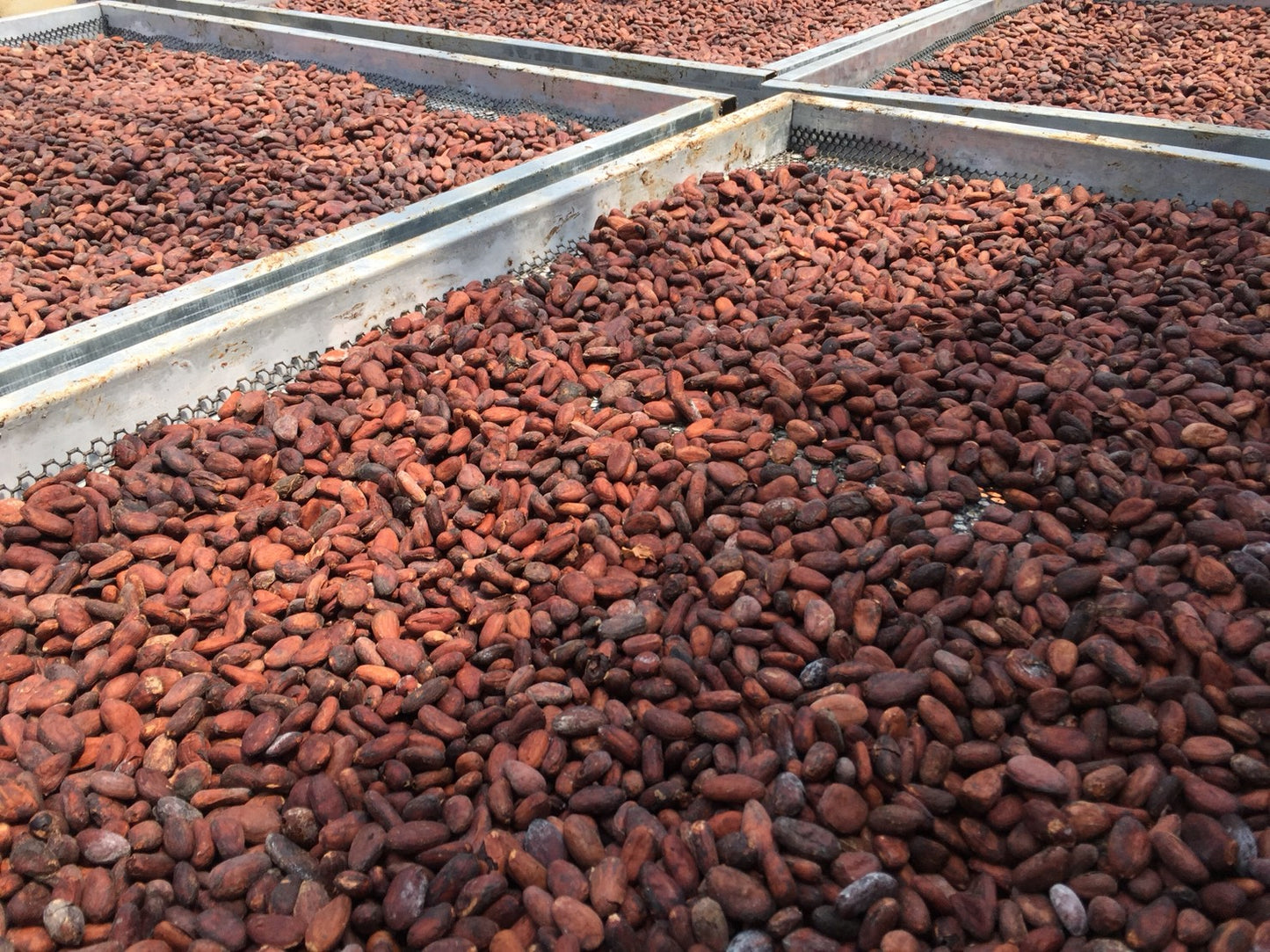 Premium ingredients make premium products
Our chocolate bars and chocolate products are only as good as their ingredients. To ensure we make the best quality chocolate, we purchase all-natural and organic cacao beans and natural ingredients directly from farmers and local co-Ops. We make sure to pay above market rate so the farmers can make a living and we support sustainability practices so our partners will continue to farm long into the future.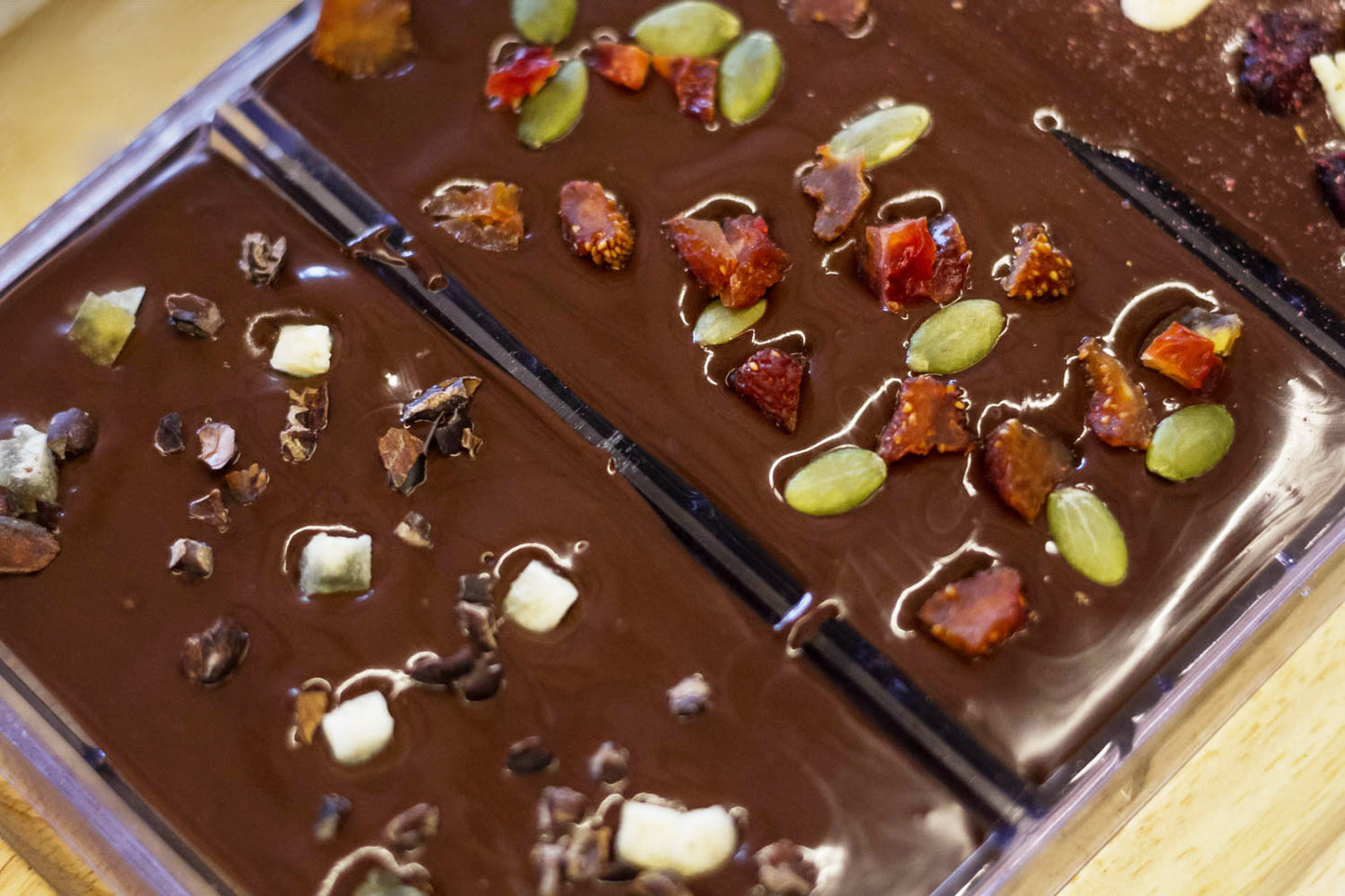 Unexpected combinations, infusions, and flavors
In our pursuit of delicious and distinctive Asian-inspired chocolates, we continue to innovate new flavors, improve our chocolates, and search for the best ingredients. On our quest, we surprise and delight our customers with unexpected combinations, infusions, and flavors, some of which have been recognized with international chocolate awards.