We're excited to invite you to visit our factory and experience the creation of hand-crafted premium Thai chocolate. At this event you will get a chocolate factory tour, taste samples of our many different products, as well as make your own chocolate bars! The event will take around 2 hours, and will be lots of fun for both kids and adults. Smaller children should be accompanied by an adult, as they might need some assistance in the chocolate making.
We have events every day at 3pm. If that doesn't work for you, please contact us and we will find another time slot that works better!
Location: https://goo.gl/maps/XcAmXD7SumcNbHgW8
There is free parking at the location.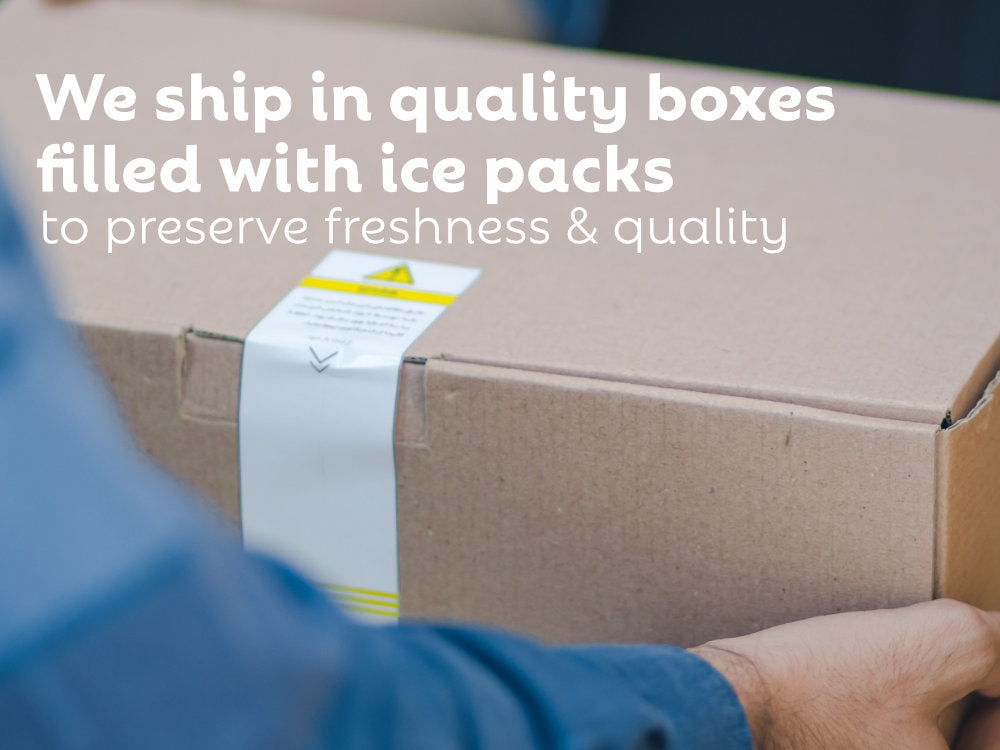 We care about your chocolate experience!
We ship our chocolate to all corners of Thailand, and using good quality boxes and ice packs we can ensure the chocolate will arrive in great condition - ready for you to enjoy every bite!