This peanut-based chocolate bar is inspired by the wonderful local Thai curry dish called Gaeng Masaman. The warm flavors of the Masaman curry are finely balanced with the crunchy pieces of peanuts while pieces of candied ginger makes the flavors pop! 75 gr.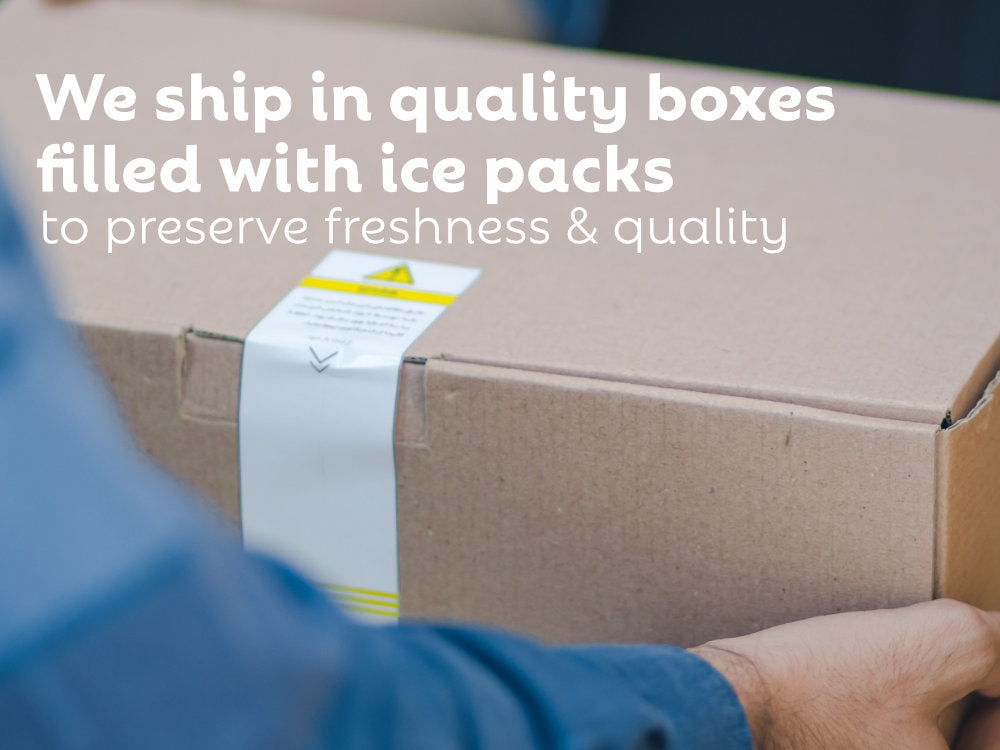 We care about your chocolate experience!
We ship our chocolate to all corners of Thailand, and using good quality boxes and ice packs we can ensure the chocolate will arrive in great condition - ready for you to enjoy every bite!