Our 70% dark chocolate exemplifies our commitment to local sourcing and quality craftsmanship. Crafted from cacao provided by local farmers and sweetened with organic brown cane sugar, this chocolate offers a balanced and accessible flavor profile. With a cacao content of 70%, the chocolate delivers a slightly milder taste then the 85% Dark Chocolate bar, while maintaining a rich character.
By using locally-sourced ingredients, we honor the region's flavors and support the local economy. The result is a 70% dark chocolate that not only showcases the skillful artistry of our chocolate makers but also represents a sustainable and community-driven approach to chocolate making! 75 grams.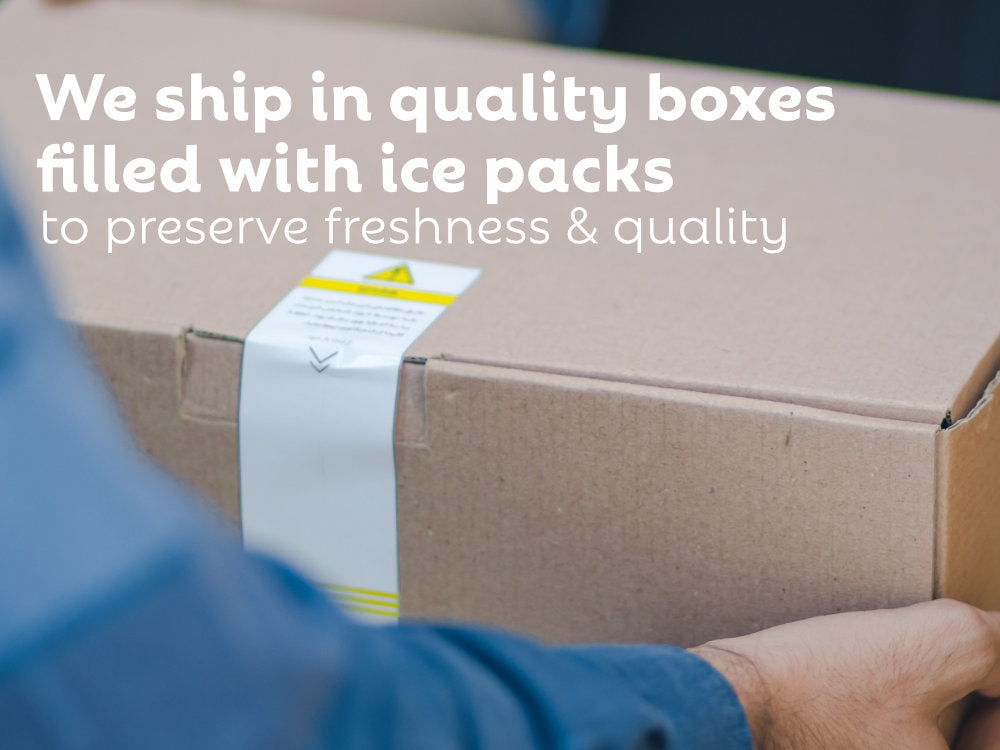 We care about your chocolate experience!
We ship our chocolate to all corners of Thailand, and using good quality boxes and ice packs we can ensure the chocolate will arrive in great condition - ready for you to enjoy every bite!