Intense Dark Chocolate with no sugar added in the process. At Siamaya, we find that low-calorie artificial sweeteners can leave a weird aftertaste, so instead we came up with a whole-foods and better tasting alternative: New Zealand grass-fed whole milk. Toasted almonds are added along with a sprinkle of sea salt; a combination of flavors which compliment the natural sweetness of whole milk and the bitterness of the cacao solids perfectly. The result is a smooth, rich & decadent dark chocolate flavor.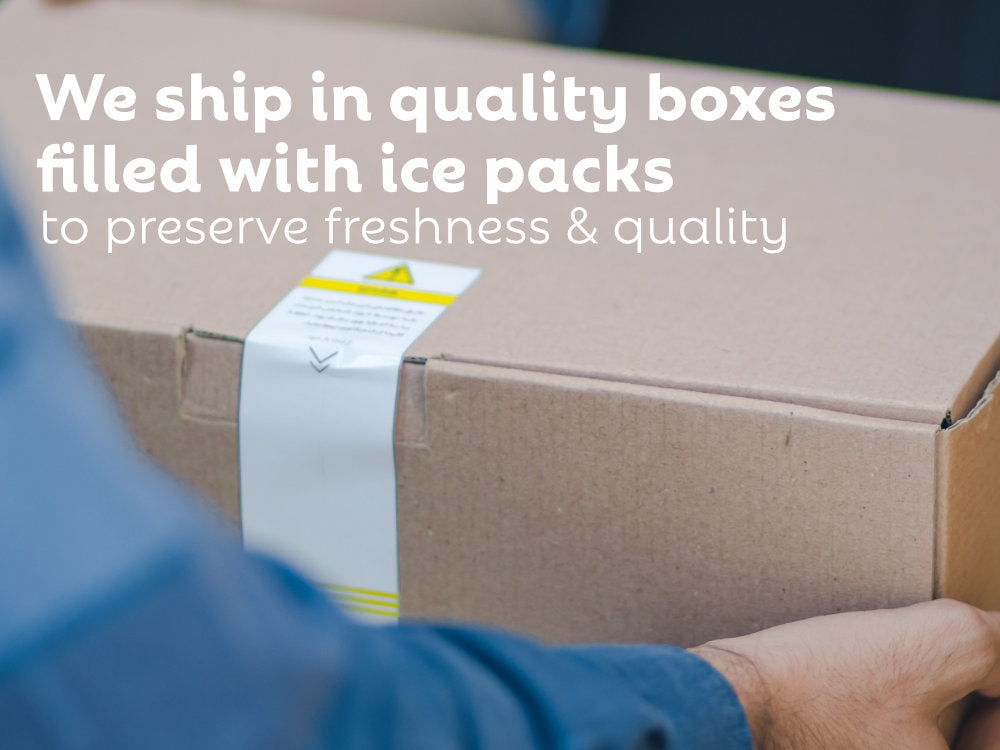 We care about your chocolate experience!
We ship our chocolate to all corners of Thailand, and using good quality boxes and ice packs we can ensure the chocolate will arrive in great condition - ready for you to enjoy every bite!