Discover the goodness of our Chiang Mai Roasted Cacao Nibs:
🍃 Nutrient-Packed: Rich in antioxidants, fiber, and essential minerals.
🌱 Versatile: Perfect for smoothies, baking, and snacking.
🍪 Enhanced Flavor: Add crunch and depth to your baked goods.
🍯 Healthier Sweetener: A natural, low-sugar alternative.
Elevate your snacks and recipes with Chiang Mai's finest cacao nibs - a local delight for a healthier, tastier experience. 250 grams.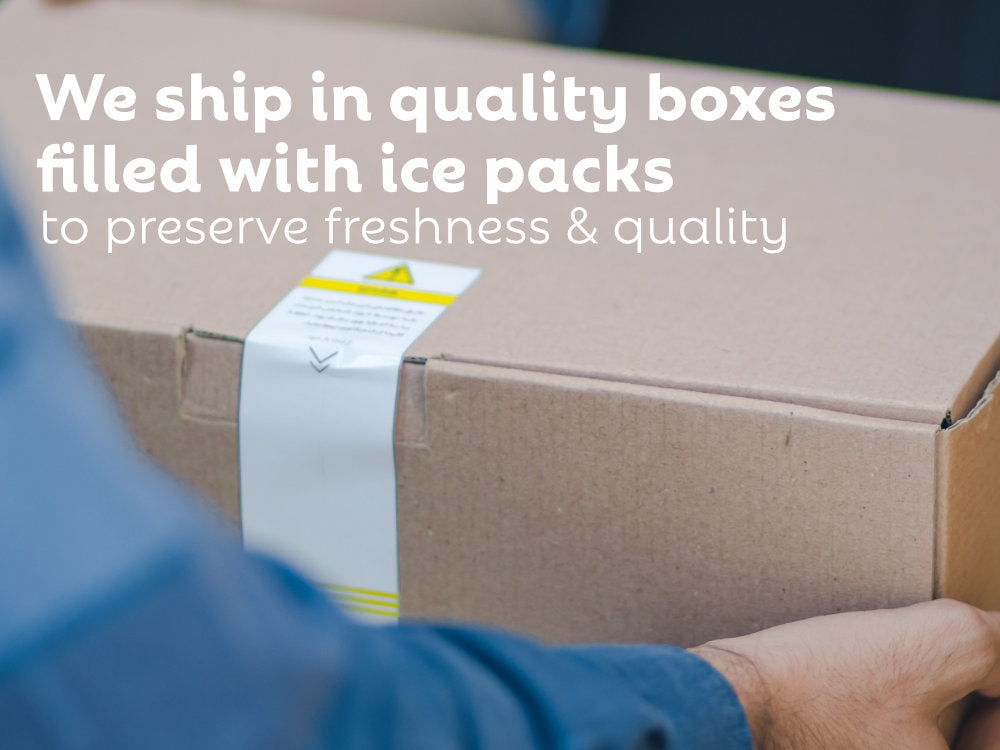 We care about your chocolate experience!
We ship our chocolate to all corners of Thailand, and using good quality boxes and ice packs we can ensure the chocolate will arrive in great condition - ready for you to enjoy every bite!