Introducing Our Natural Cacao Powder!
🍫 Pure and Nutrient-Packed: Packed with antioxidants, fiber, and essential minerals for a healthy treat.
🍰 Versatile and Delicious: Enhance your recipes with rich, chocolatey flavor. Ideal for baking, smoothies, or garnish.
🌱 Chemical-Free Processing: Naturally processed without chemicals for a guilt-free, wholesome choice.
Experience the richness of our cacao powder - a natural, nutrient-packed ingredient that elevates your culinary creations while prioritizing your well-being. 200 grams.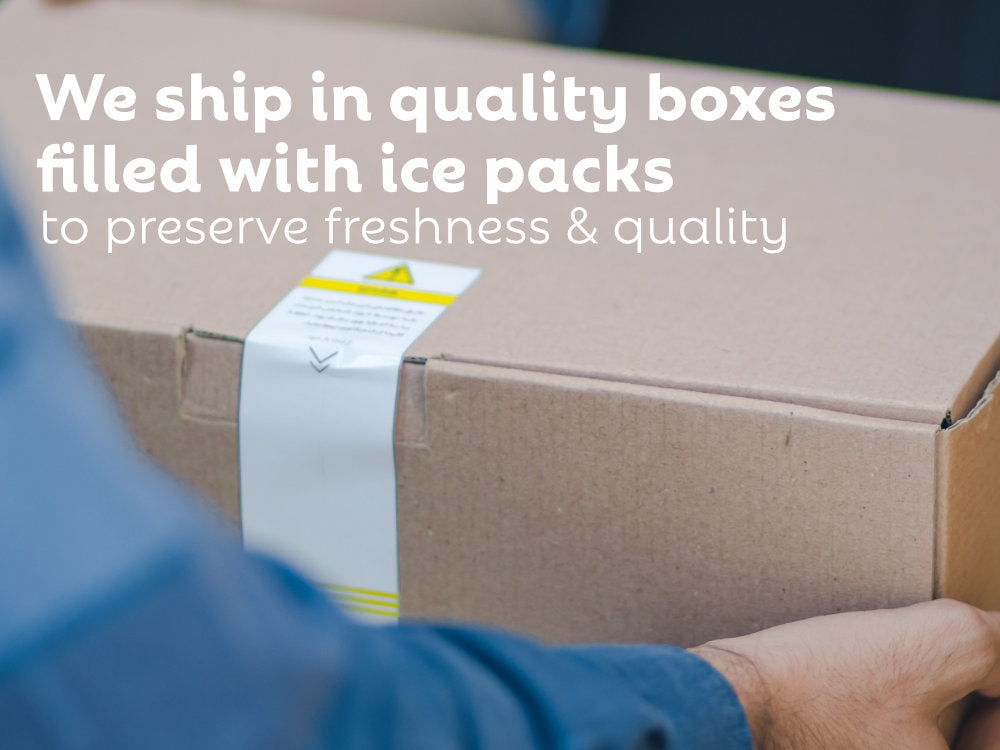 We care about your chocolate experience!
We ship our chocolate to all corners of Thailand, and using good quality boxes and ice packs we can ensure the chocolate will arrive in great condition - ready for you to enjoy every bite!