Our Dark Milk Chocolate bar is truly a rich and dark - but still creamy and smooth - chocolate experience. With 50% cacao it's far darker than most other milk chocolate bars, and will allow you to experience the rich notes of the Thai cacao. This bar unabashedly shows how to make a milk chocolate bar that is far more than just candy! The milk is from grass fed cattle and adds a caramel richness to the chocolate.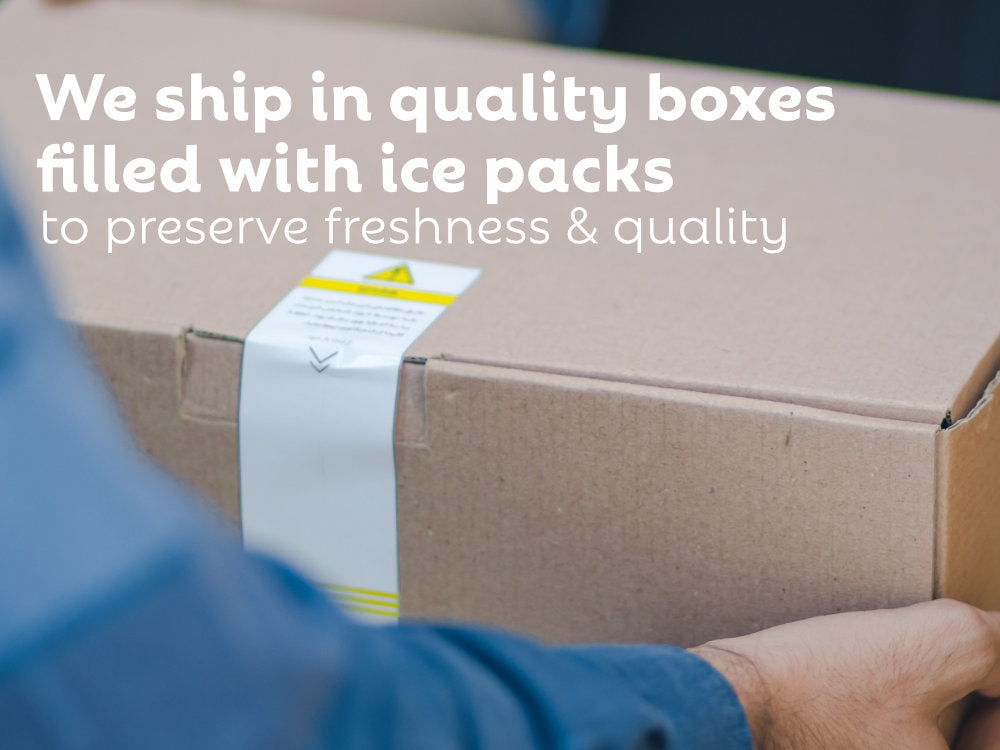 We care about your chocolate experience!
We ship our chocolate to all corners of Thailand, and using good quality boxes and ice packs we can ensure the chocolate will arrive in great condition - ready for you to enjoy every bite!