Introducing our award winning and delicious Durian-infused Milk Chocolate Bar!
Experience the delightful blend of smooth milk chocolate and real durian fruit, often hailed as the king of fruits. This unique combination delivers a sweet and creamy indulgence, perfect for those craving an exotic flavor experience. Bite into a tropical escape with our Durian Chocolate Bar. 75 grams.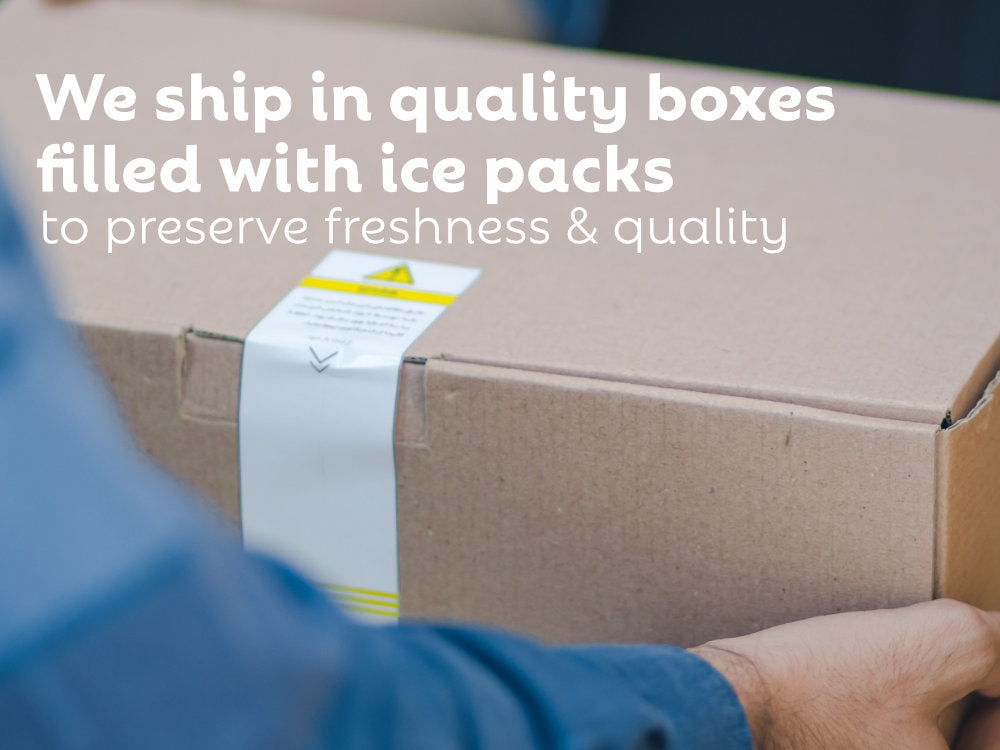 We care about your chocolate experience!
We ship our chocolate to all corners of Thailand, and using good quality boxes and ice packs we can ensure the chocolate will arrive in great condition - ready for you to enjoy every bite!