Dive into the delightful combination of milk chocolate infused with the flavors of authentic Thai tea. This unique blend presents a creamy, milky chocolate taste intertwined with the distinct notes of traditional Thai tea spices. Each bite is a journey into the world of exquisite indulgence, where the smooth milk chocolate meets the aromatic Thai tea, creating a harmonious flavor profile. Experience the artisanal craftsmanship in every piece of our Thai Tea Milk Chocolate Bar. 75 grams.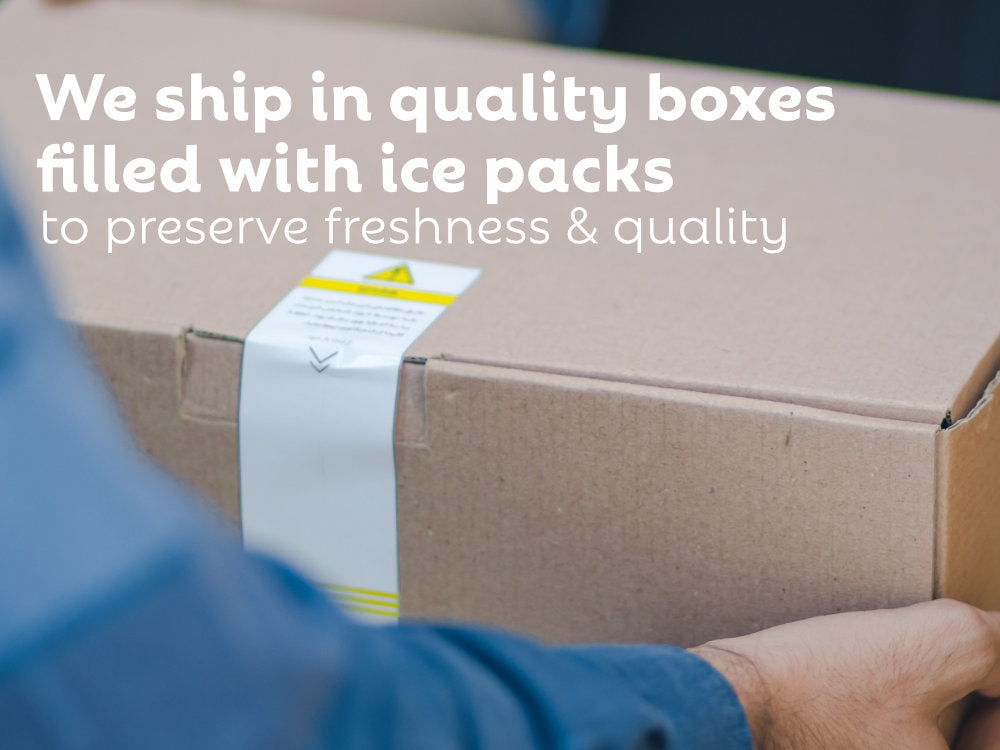 We care about your chocolate experience!
We ship our chocolate to all corners of Thailand, and using good quality boxes and ice packs we can ensure the chocolate will arrive in great condition - ready for you to enjoy every bite!