First in the world to combine the Thai cuisine with gourmet chocolate, this bar is an elegant and exciting presentation of flavors you would never have expected to work this well together. The flavorful coconut based chocolate blends perfectly with the rich ingredients from Chiang Mai such as galangal, lemongrass, and dried tomatoes! 75 gr.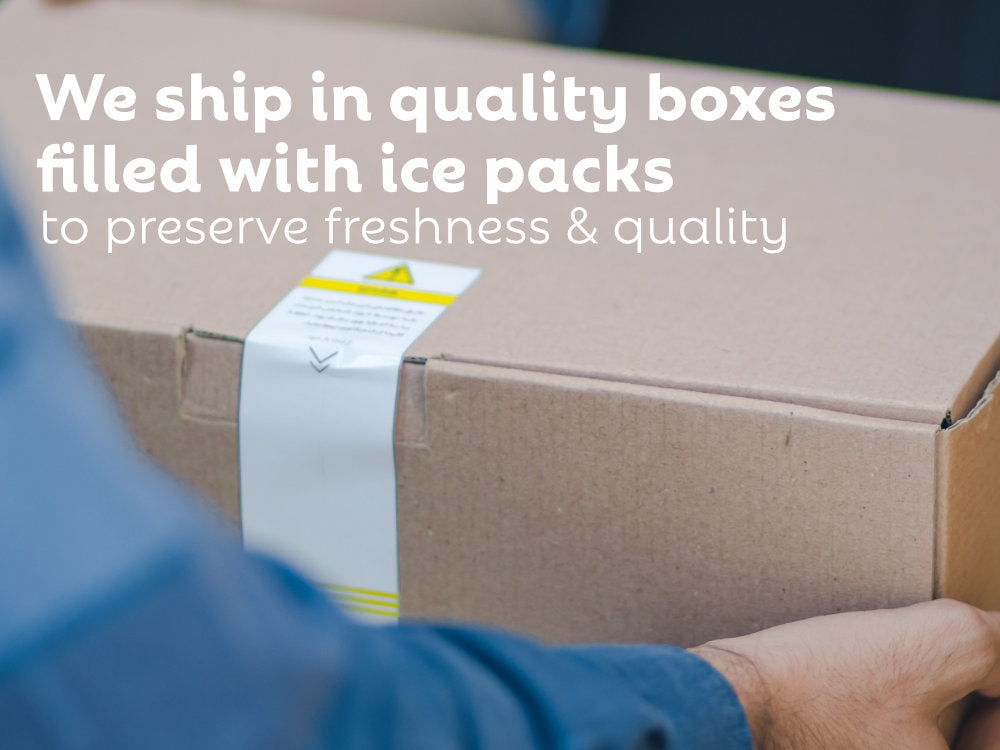 We care about your chocolate experience!
We ship our chocolate to all corners of Thailand, and using good quality boxes and ice packs we can ensure the chocolate will arrive in great condition - ready for you to enjoy every bite!